Careers
Nutrition Plus
is always looking to expand its talent pool of skilled professionals. In doing so, we are able to offer the best services possible.
Nutrition Plus
could not exist without its great people and their devotion to excellence. If you are currently looking for a full-time, part-time position or prn, please submit your résumé. If you would like to share our commitment to the future of dietetics and want the best opportunity for career satisfaction that few people ever experience, we'd love to have you. Come join a great team of professionals!
---
Reasons to Join Our Team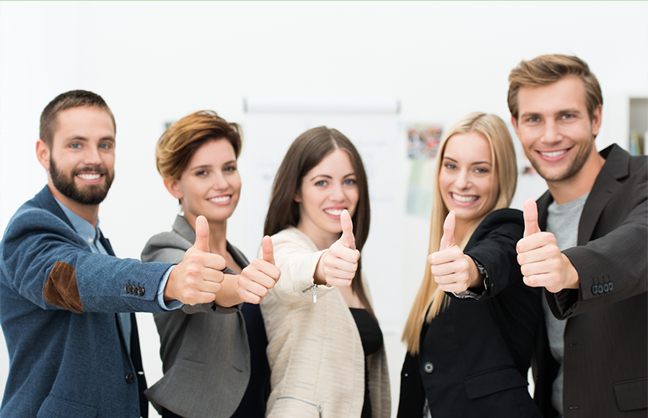 Competitive Pay scale
Flexible Hours
No Holiday/Weekend Work (unless weekend position)
Paid travel
CEU support
Independent Work Environment
Opportunities for Career Growth & Advancement
Paid Holidays (FTE)
PTO (Vacation/Sick) (FTE/PTE)
Medical insurance available
Paid liability insurance
Company Car Options
401K Match
Profit Share
---
Description of Positions
We are always looking for qualified, motivated nutrition professionals, including Registered/Licensed Dietitians and Nutritionists.
---
Submit Résumé / Message
If you are interested in working with Nutrition Plus now or in the future, please submit your résumé to careers@nutrition-plus.com. Please state your location preference with your submission.
---
Employment Disclaimer
Nutrition Plus extends equal employment opportunity to all individuals regardless of race, color, creed, religion, sex, national origin, handicap, disability, veteran status, or age (except where bona fide occupational qualifications exist).
---