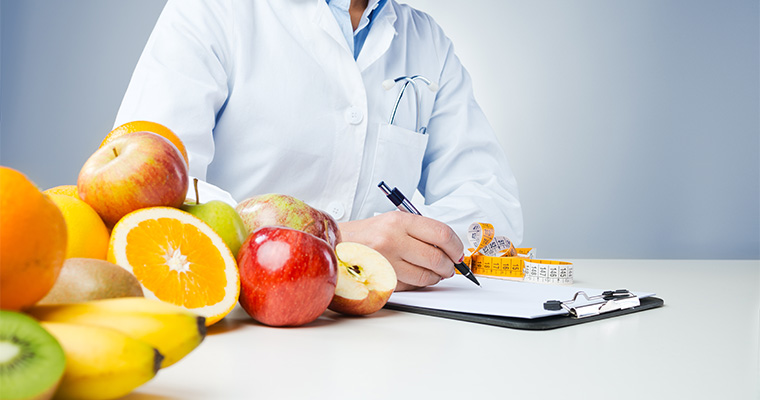 Services
We believe in tailoring our services to meet the unique needs of each of our clients. Our goal is to provide the most advanced nutrition care possible. Our dietitians have extensive knowledge of federal and state regulations, and are dedicated to working with all clients, management, and staff to create a plan of action that will exceed expectations.
Our clients include hospitals, long-term care, assisted living, hemodialysis centers, ICF, transitional hospitals, corporate wellness resources, restaurants, outpatient clinics, and community organizations.
We will support you with the best and most qualified dietitians to fill all of your needs.
---
The Nutrition Plus Difference
We require our staff to have at least two years experience. However, the average consultant we place has five years of experience or more.
Our Registered Dietitians have received advanced degrees and designations to enhance their background.
Our consultants are highly qualified and can make an immediate impact on the team to operational standards.
Before we match a consultant to your facility, we will take the time to understand your facility needs.
Small enough to provide you personalized service.
Big enough to handle your needs.
Satisfaction GUARANTEED!!!