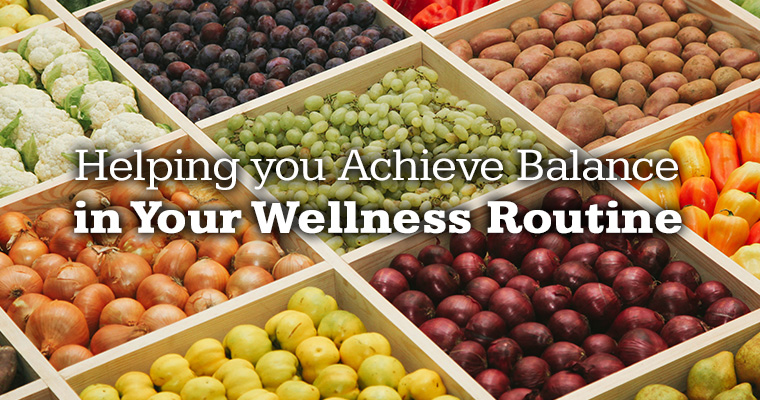 Our Mission
To provide top quality nutrition services with a commitment to customer satisfaction, utilizing appropriate resources, with coordination across the continuum of care.
Office Staff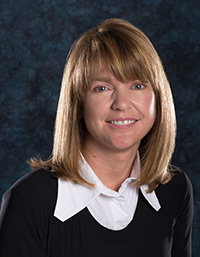 Christie Nicholson
MS, RDN, CSG, LDN
Owner
Christie Nicholson, a licensed, registered dietitian, founded Nutrition Plus in 1998. She is a North Carolina native, and attended East Carolina University, where she earned both her Bachelors of Science and her Masters of Science in Nutrition. As an East Carolina University alumnus, she continues to support nutrition education, by starting the Nutrition Plus Scholarship. The growth and development of dietitians, the staff who work with her, and the personnel in communities have all been an integral part of her career. Providing direction, leadership, training and solutions to staff, as well as clients, is always a challenge she excels in. Christie belongs to several practice groups of The Academy of Nutrition and Dietetics. She now serves as the Chair of the North Carolina Board of Dietetics and Nutrition. Christie and her husband enjoy traveling and outdoor activities with their two children.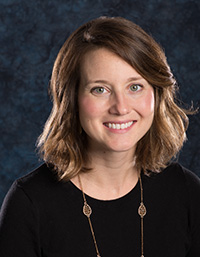 Jennifer Gwennap
RD, LDN, CDE
Registered Dietitian, Licensed Nutritionist,
Certified Diabetes Educator
Jenn Gwennap is a North Carolina native. Born and raised in Durham, she attended the University of North Carolina at Chapel Hill. There she studied nutrition science and public health, graduating with a Bachelor of Science degree in Public Health. After completing a graduate internship at Western Carolina University, Jennifer became a Registered Dietitian. She practiced nutrition in St Louis, MO for three years as a clinical dietitian and worked in Asheville, NC for five years. Since moving to Greenville in 2014, she has worked with Nutrition Plus as an outpatient dietitian and remains a member of the Academy of Nutrition & Diabeties. Jenn successfully pursued certification as a Certified Diabetes Educator in 2015 and can now offer diabetes management as part of our practice; she is a certified insulin pump trainer with Medtronic, Tandem Diabetes, Animas, and Dexcom. Jennifer brings a unique perspective to diabetes care having lived with Type 1 Diabetes since 1994. She strives to tailor nutritional counseling to each individual's or family's lifestyle to help them succeed in managing their diabetes. Jennifer has three children with her husband and enjoys the warm Eastern North Carolina weather, when not in the office.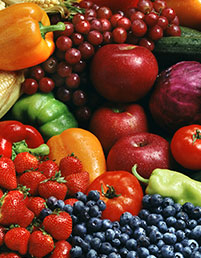 Christa Mayo

Christa joined Nutrition Plus in 2014. She is a graduate of East Carolina University with a B.S. in Business Administration. Christa works in the Nutrition Plus office handling HR functions, compliance and on-boarding new RD's, assisting dietitians and clients, organizing office consults, and managing the day-to-day operations within the Nutrition Plus office.