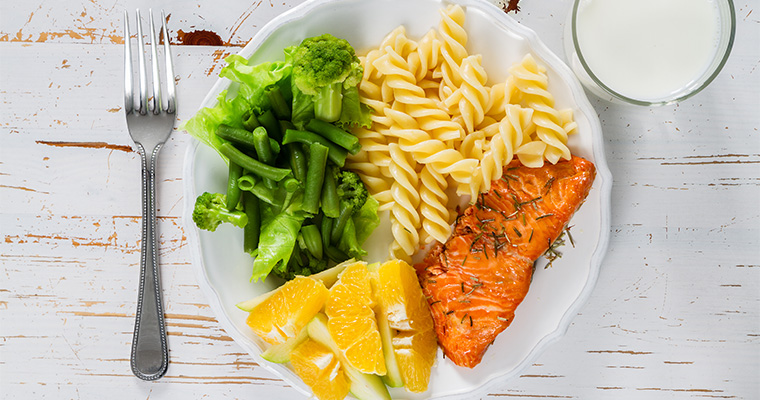 Schedule an Appointment
Feel free to give us a call and set up an appointment if you would like to discuss any of the services we offer. When calling, please provide us with as much vital information as possible, so that we can fully understand your needs. Whether you're interested in personal nutritional counseling, sessions, or services for your facility, Nutrition Plus has a team of dietitians, nutritionists and diabetes specialists eager to assist you.
Please contact us at (252) 758-0721 to arrange an appointment today.

Physician Referral Form
Adobe® Reader® is required to view these files.


---
Registered & Licensed Dietitians, Nutritionists, &
Certified Diabeties Educators
Initial Consultation
This visit will establish your care with the Dietitian. We want to make sure to tailor our services to your needs; therefore, we will spend a good amount of time getting to know you at your initial visit, plan to be at our office for about 90 minutes. We look forward to helping you meet your personal health goals.
Follow-Up Consultation
A follow-up visit is for a client who has already established care at our practice. At this visit we will check in to see how things are going with your health goals and continue to work towards your goals with an integrative approach. These visits can be anywhere from 15 minutes to 60 minutes, usually lasting longer earlier in your care.